Secure Software Development Lifecycle (SSDLC)
Sorin Mustaca is one of the 28 professionals in Germany and of the 3000 in the world who own the prestigious Certified Secure Software Lifecycle Professional from (ISC)2.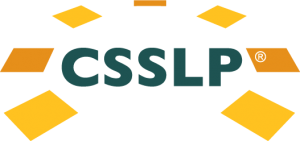 The CSSLP is ideal for software development and security professionals responsible for applying best practices to each phase of the SDLC – from software design and implementation to testing and deployment.
If you develop software, then you use a SDLC.
Security is a non functional feature and this is why it is almost always left outside of the scope.
But, if you do not apply security practices from the beginning, then you will have pay for adding it later.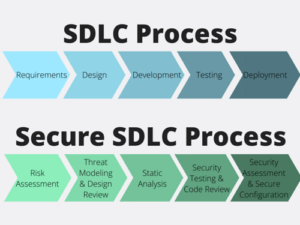 This is why it is necessary to modify your SDLC to become a Secure SDLC, as described in the image above.
If you have troubles with these steps, then contact us so that we:
help you define security characteristics for your project
train your team to use security from the beginning and through out the entire life cycle of your product
convince your management why non functional features like security are critical
If you are developing software for the Automotive industry, then you should known that starting July 2024 there is a new process in place to verify that the software is developed in a secure way. You can learn more about the CyberSecurity Management System in our special page.